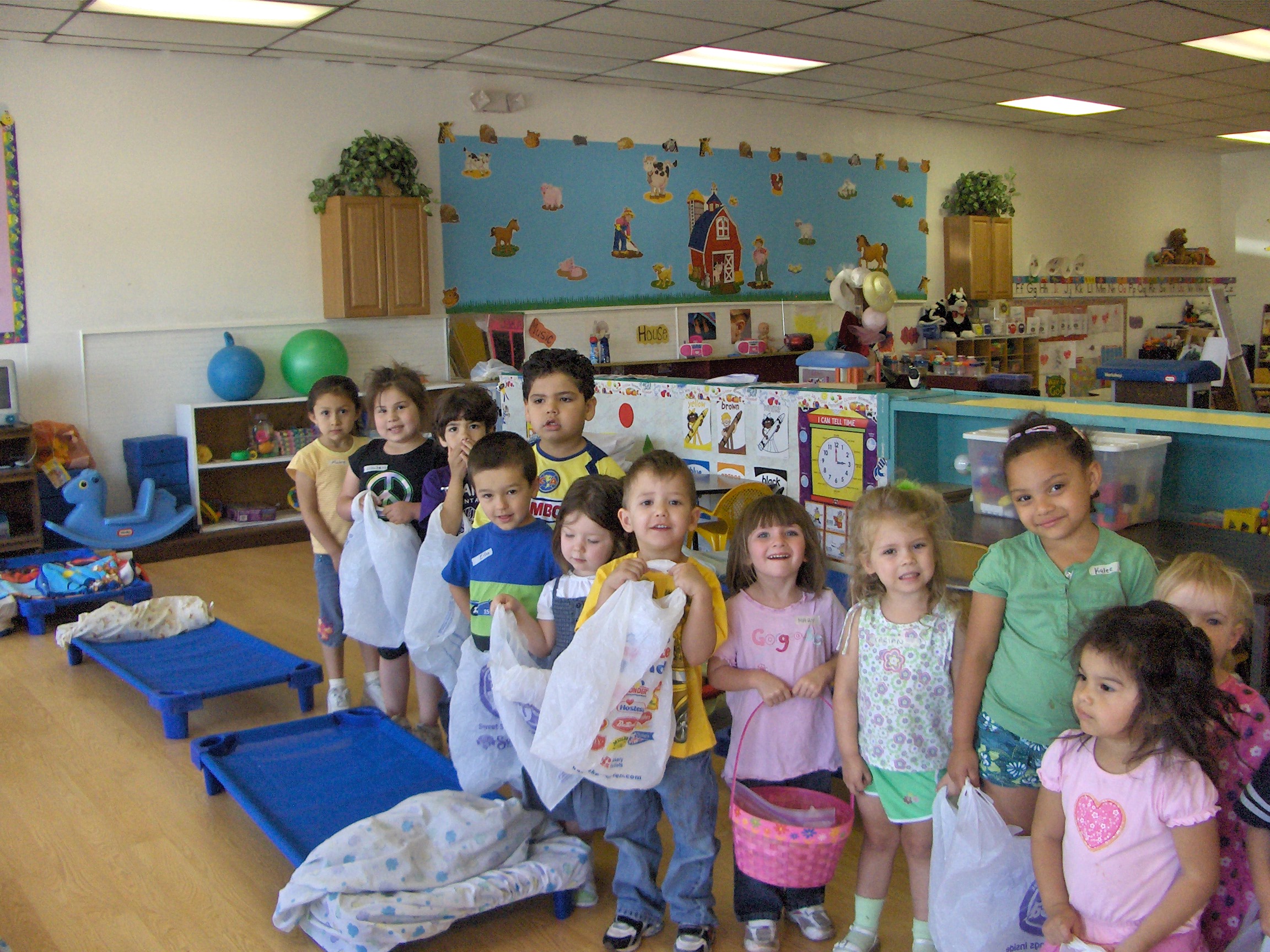 The PATENTED EMOTIONAL LITERACY PRESCHOOL CURRICULUM aka Professor Frisky von Onion Bagel, S.D. (Super Doggy) Pre-School EnDUCATE Curriculum (2 Volumes) is a one-of-a-kind pioneering curriculum (it supports our U.S. Patent No. 8,292,627 Emotion Activity Center) developed by Marilyn Lewis after three (3) decades in the child care industry. It includes Individual Daily Journals for the recording of a child's emotional literacy interactions and revelations. It is linked to books, song and dance each week, with an easy to conduct pace, which permits each child to not only be engaged, but encourages and allows them to participate in a fun manner as they discover ways to express themselves.
Our entire Learning System is $2,500.00 and we can advise you on how to set up a locally based program to have it donated to your preschool. Contact us for more information.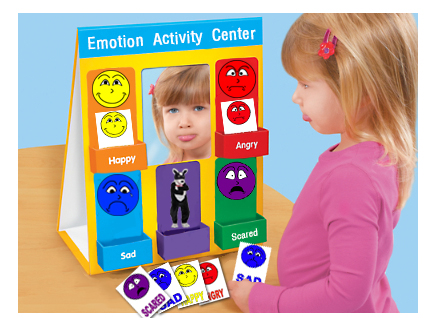 Legal Notice: This website contains Copyright, patented, Trademark and Intellectual Property Material (e.g., music, eBooks, Logos, images, photographs, Emotion Activity Center, web designs, and text of and from protected materials) governed and protected by U.S. and International law and treaties. All rights are reserved and no permission to copy, use, sell or transmit is granted or implied, except where specific permission is granted. Fun Factory Education Corp. shall vigorously protect its properties under all applicable laws, civil and criminal, and seek damages for all violations to the fullest extent of the law.
---
| Emotion Activity Center Info | Curriculum Info | Prof Observations | What is Emotional Literacy? |
---
| Return Home | Gravity Free University | Professor Frisky von Onion Bagel, S.D. | Contact Us | Links |